Located in Kansas City, We Perform the Most Weight Loss Surgeries in the Nation
Located in Kansas City, We Perform the Most Weight Loss Surgeries in the Nation
ASMBS
Our Experience Is
Unmatched
MBSAQIP
Our Facility Is
Unmatched
ACS
Our Surgeons Are
Unmatched
Slide 1
Patient Success Stories
Debbi's Journey
"I know with all my heart, KC Bariatric
saved my life."
Slide 2
Patient Success Stories
Jennifer's Journey
"If you are on the fence about surgery, take the chance and imagine the life you want and do it! You won't regret it!!"
Slide 3
Patient Success Stories
Pete's Journey
"I consider myself lucky, and I can never really repay KC Bariatric for changing my life forever. I seriously can't thank you enough."
Providers
Specializing in
Weight Loss
Gastric Sleeve Surgery
$12,000
(Cash Discount Price)
Gastric Bypass Surgery
$16,000
(Cash Discount Price)
Get Help Financing Your Weight Loss Surgery
We work with trusted financing companies that can help you finance the cost of bariatric surgery whether it be self-pay, deductible, co-insurance, or other out-of-pocket costs. Click on the links below to get started.
We are Leaders in Weight Loss and Bariatric Care
The Bariatric Center of Kansas City was the first in the region to receive designation as a Center of Excellence in 2006 by the American Society of Metabolic and Bariatric Surgery (ASMBS), we are proudly one of the highest volume weight loss centers in the country.
Accredited Adolescent Bariatric Center
KC Bariatric is the only certified adolescent bariatric program in Kansas City. Weight loss surgery is a proven, safe, and effective treatment in adolescents. We recognize the need to help children overcome obesity.


Common bariatric surgery Questions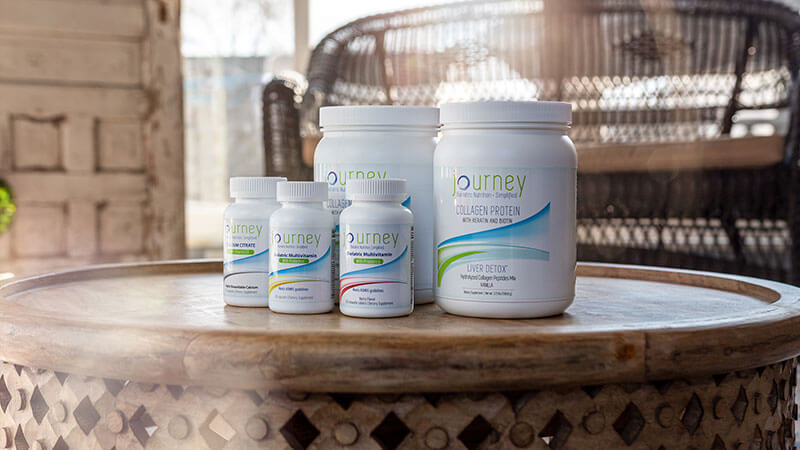 Made by us, especially for you! Formulated by our bariatric surgeons in Kansas City, we are proud to offer you the most advanced nutrition supplement line created. Journey Supplements are carefully crafted to meet the ASMBS guidelines and formulated to help you on your weight loss journey. We are committed to restoring your health with quality bariatric supplements you can trust.
The Baritastic App allows you to keep track of your weight loss journey and connect to our KC Bariatric program. You can monitor inches lost, record your food and water intake, set reminders for vitamins, find nutritional tips, and access bariatric-friendly recipes. Download the app for free from most major app stores.
Our bariatric blog is a guide to weight loss knowledge from our experts. Learn about "Finding the Right Bariatric Surgery," "How to Prepare for Weight Loss Surgery," "The Benefits of Weight Loss Surgery Over Dieting," "Your First 5K," and many more. Education is important to staying healthy, and we have you covered.